When you scroll through social media during the summer or the holidays, you'll probably see pictures of your friends or extended family enjoying a vacation.
Whether they're lounging on the beach at an all-inclusive resort, kissing in front of the Eiffel Tower, or smiling while wearing their mouse ears at Disney, your mind shifts into vacation mode.
Then you start thinking about your next adventure.
But you have a reality check when you start searching for airline tickets, hotels, and rental cars. And then take a peek at your budget and bank account balance.
You know a trip like that's not in your budget; even though you work hard every day and want to do something fun and spend quality time with loved ones on your precious vacation days.
It's time to skip stressful and costly travel plans and create a fantastic staycation instead!
What is a Staycation?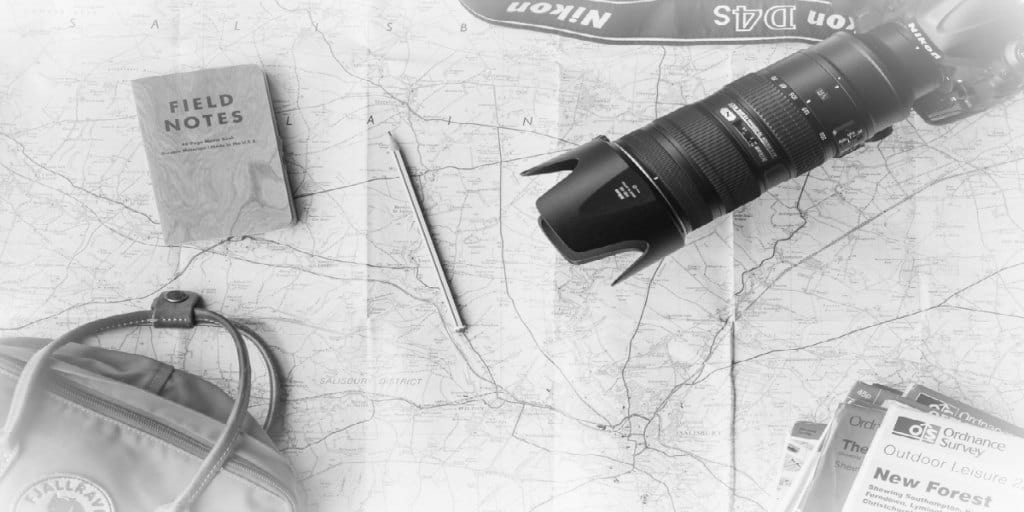 The term staycation refers to an intentional period of vacation time spent on leisure activities at or near one's home as opposed to in another state or country.
Staycations like vacations are designed to enjoy time away from a job or normal everyday activities.
A staycation is not a lame excuse for real travel.
Staycations help you save time and money over a typical vacation.
You'll minimize travel expenses, including airline tickets, rental cars, accommodations, and eating out.
But there are many more benefits to a staycation than just saving money.
There's More to It Than Money
You or someone else you know may return from a summer vacation or holiday trip, saying, "I need a vacation from my vacation!"
Travel can be a ton of fun, but it can also be stressful and exhausting, depending on the vacation destination and activities you choose.